We operate 8,940 hectares of agricultural land in Záhorská nízina in the Southwest of Slovakia, close to both the Czech and Austrian border. The areas are in a dry climate with up 650 mm rain yearly. Part of our agricultural land is light sandy soil, another part is heavy soil and along the river of Morava it is more clay soil.
2019; Top Agro 2019, 1st price - for the ability to utilise disadvantageous areas.
Facts about FirstFarms, Záhorie
Agricultural land: 8,940 hectares, of which 820 hectares are meadows
Main sales crops: Wheat, barley, rye, maize, sugar beets, rape seed, poppies and pumpkins
Crops for feed for our cows: Maize silage, alfalfa, grass and tritical for silage and hay from the meadows
Others: Poplar and miscanthus in cooperation with IKEA
Feed production: 60,000 tons / year
Sales crops: 52,000 tons / year
Storage capacity: 14,500 tons on four different locations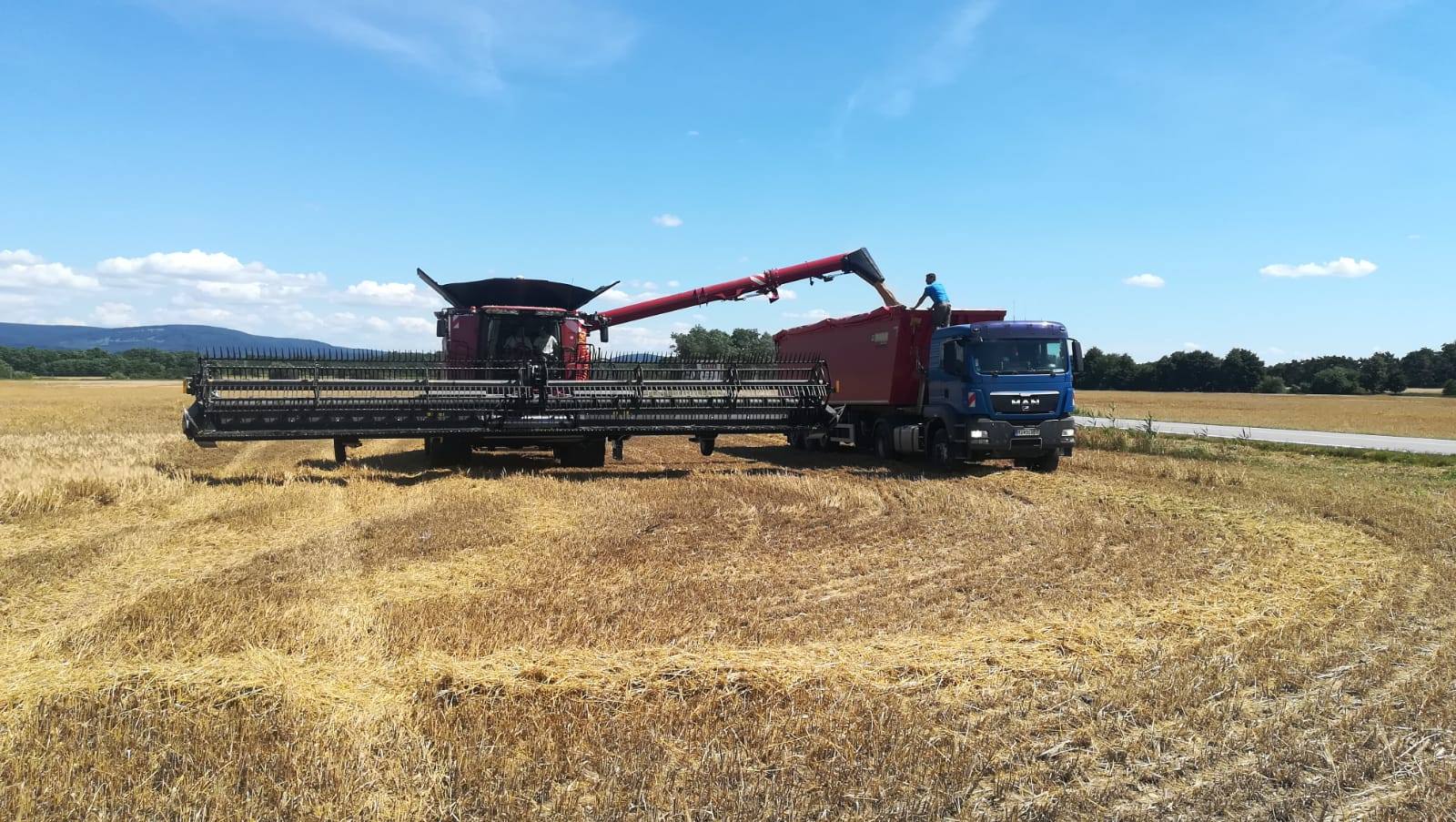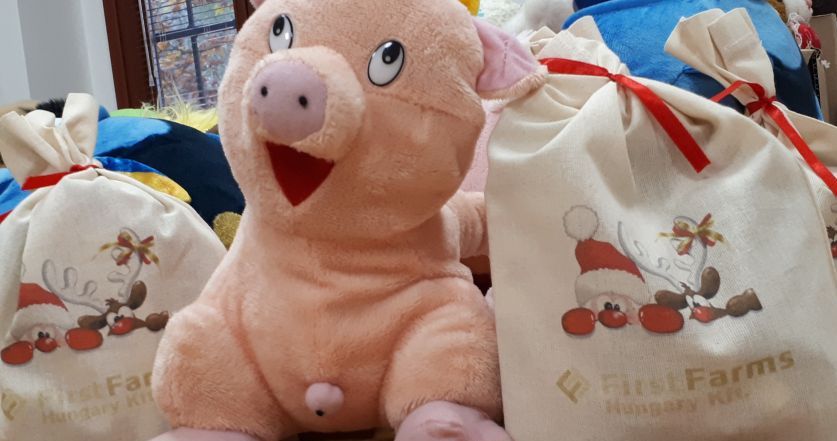 Employees at FirstFarms Hungary Kft. collected chocolates, candy and toys for kids in need .
Read more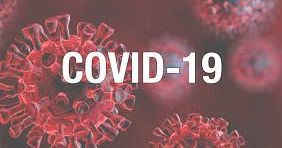 The COVID-19 situation has evolved further and we are dealing with a significant global challenge.
Read more