FirstFarms was established in 2005, as a small agricultural company with activities in a single Central European country and headquarter in Denmark. Since then, the company has been through an exciting journey and has developed into a modern stock exchange listed agricultural Group. Based on professional management and best practice, we acquire, develop and operate business in the area of agriculture and food products. We ensure attractive return on the operation and increase in value for our investors and have focus on risk diversification of products and branches of operations. The Group operates from 20 locations in five EU countries and employs more than 300 employees.
2023 April
FirstFarms A/S inaugurates the company's two new large pig productions Hungary. One facility will hold 2,000 sows, and the other facility will annually deliver approx. 75,000 piglets.
2022 July
FirstFarms A/S acquires company in Hungary and takes over the operation of up to 1,600 hectares of cultivated land, storage and silo capacity and machinery.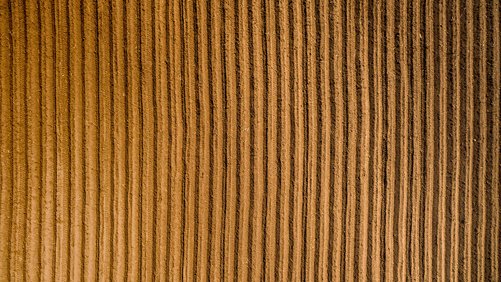 2021 December
As part of the strategy for optimising the land portfolio, FirstFarms A/S has sold land in West- and Northwest Romania with good earnings and achieved free reserves to invest in growth of the business.
2020 December
FirstFarms A/S purchases 400 hectares rent contracts in East Romania.
2020 August
FirstFarms A/S purchases 1,010 hectares rent contracts and agricultural land in Slovakia.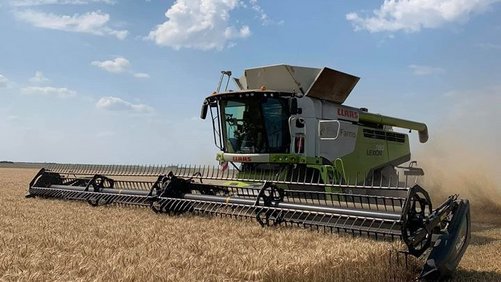 2020 June
FirstFarms A/S sells 1,675 hectares of land in West Romania and purchases a company with 2,430 hectares cultivated, leased land in Northwest Romania.
2019 July
FirstFarms A/S expands the port folio further with another crop and pig production; this time in Slovakia.
2018 May
FirstFarms A/S expands the port folio with a crop and pig production in Czech Republic. Czech Republic becomes country number four, where FirstFarms A/S has the activities.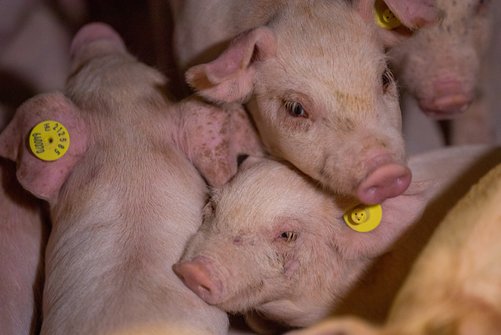 2017 March
The Danish company Dan-Farm Holding A/S, which manages pig production in Hungary through the companies Dan-Farm Hungary Kft. and Dan-Farm Consulting Kft., becomes a part of FirstFarms A/S. FirstFarms A/S has now activities in the third Eastern European country.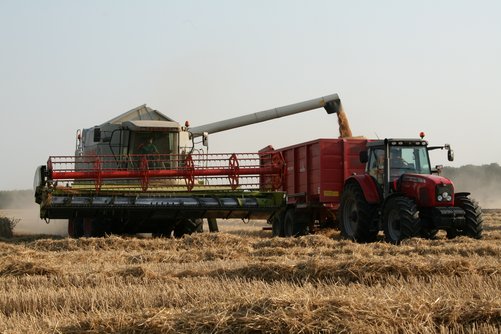 2008 July
FirstFarms A/S purchases Romanian company and 1,400 hectares of land in East Romania and starts acquisition of land in a third region of Romania.
2007 October
FirstFarms A/S makes further expansion in Slovakia when purchasing another Slovak agricultural company.
2007 September
FirstFarms A/S expands the activities to Romania when purchasing a company and a larger area of land.
2006 December
FirstFarms A/S is listed and thus gets 2,600 shareholders and a share capital of DKK 471,224,100.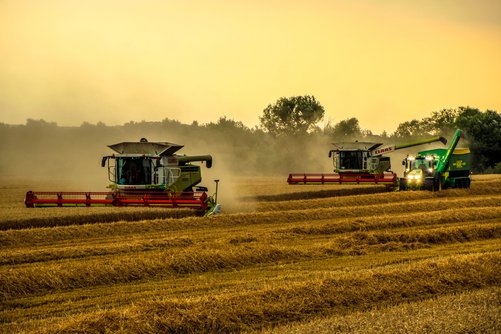 2006 July
Purchase of the Slovak agricultural company Mast Stupava.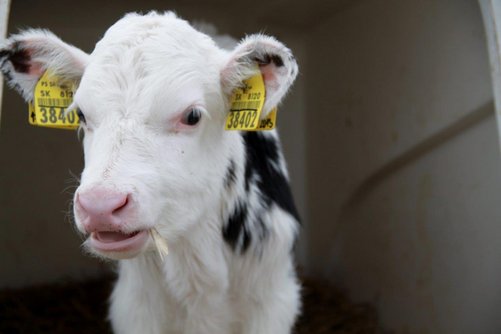 2005
Eight Danish investors and farmers purchased the Slovak agricultural company Agra M., with crop and milk production.