FirstFarms A/S has its headquarter in Denmark, but the operation takes place in the subsidiaries in four Central European EU-countries: Slovakia, Romania, Hungary and Czech Republic. Our employees are the core in FirstFarms' development and success. In total, the company has more than 300 dedicated employees.
FirstFarms A/S' management and board can be seen below along with extract of the board's responsibilities and competences. A complete overview can be found in the company's latest annual report.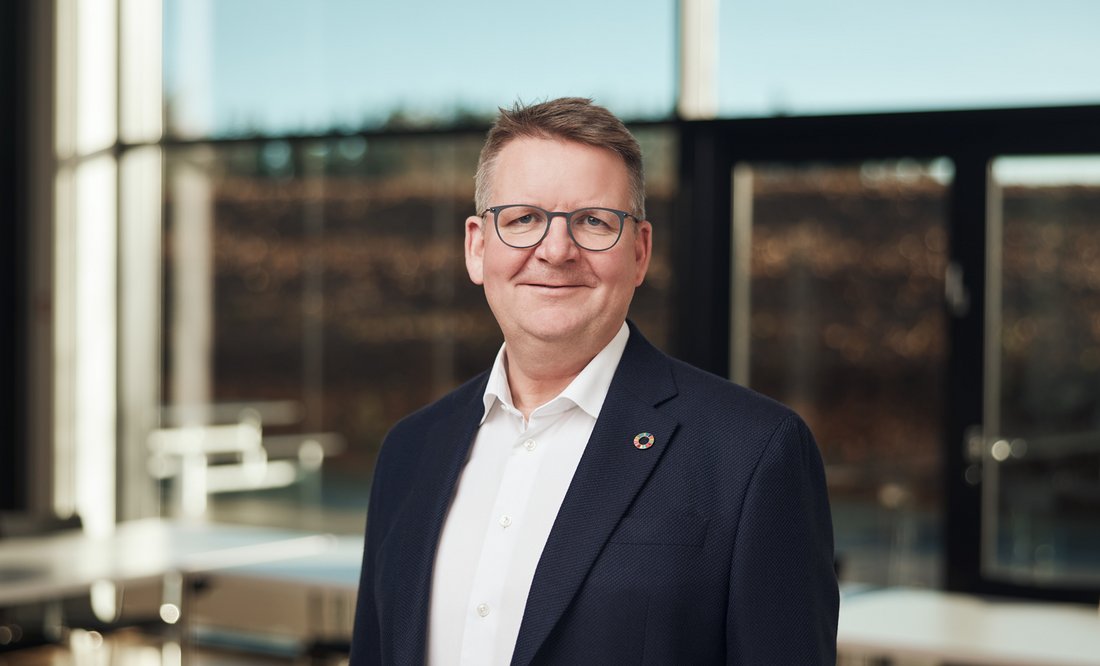 ANDERS HOLGER NØRGAARD
GROUP CEO
Born1967 (m)
Joined 2012
63,235 shares
Member of the Executive Group management of FirstFarms A/S, chairman of the Board of Directors in FirstFarms' subsidiaries and member of the Board of Directors in Agri Invest A/S.
Background
Previously board member in a number of companies.
Previous positions:
Eskelund, Group CFO
Nordea Bank A/S, VP
Educations
AMP from INSEAD
MBA from Aarhus BSS
Bachelor of Business Administration (BBA) HDU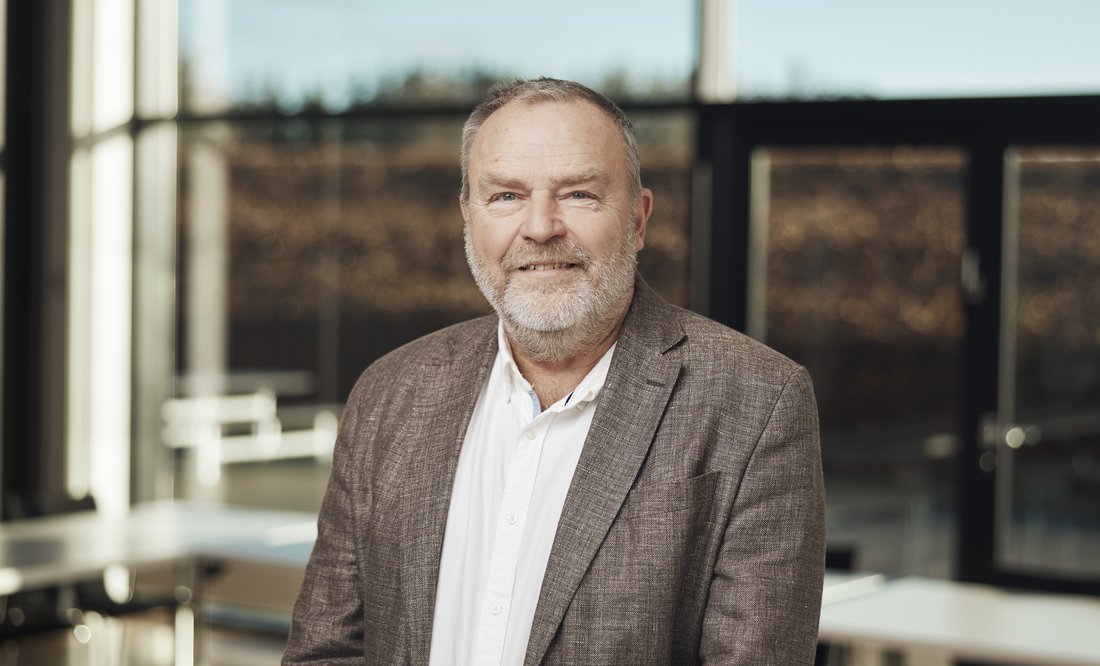 HENRIK HOUGAARD
CHAIRMAN OF THE BOARD
Born 1958 (m)
Entered 2004
2,059,423 shares
Not independent with respect to the recommendations
Management functions
Henrik Hougaard Invest ApS
Board functions
Scandinavian Farms Invest A/S (CH)
Fortin Madrejon A/S (CH)
Thoraso ApS (CH)
Tolne Skov ApS (CH)
Skaarupgaard ApS (CH)
Eskjær Hovedgaard ApS (CH)
Agrio A/S
Competences
Strategic international management experience
Purchase, sale and merger of companies
Purchase and development of agriculture worldwide
Audit and internal controls
Corporate governance (legal framework and requirements)
Strategic planning and risk management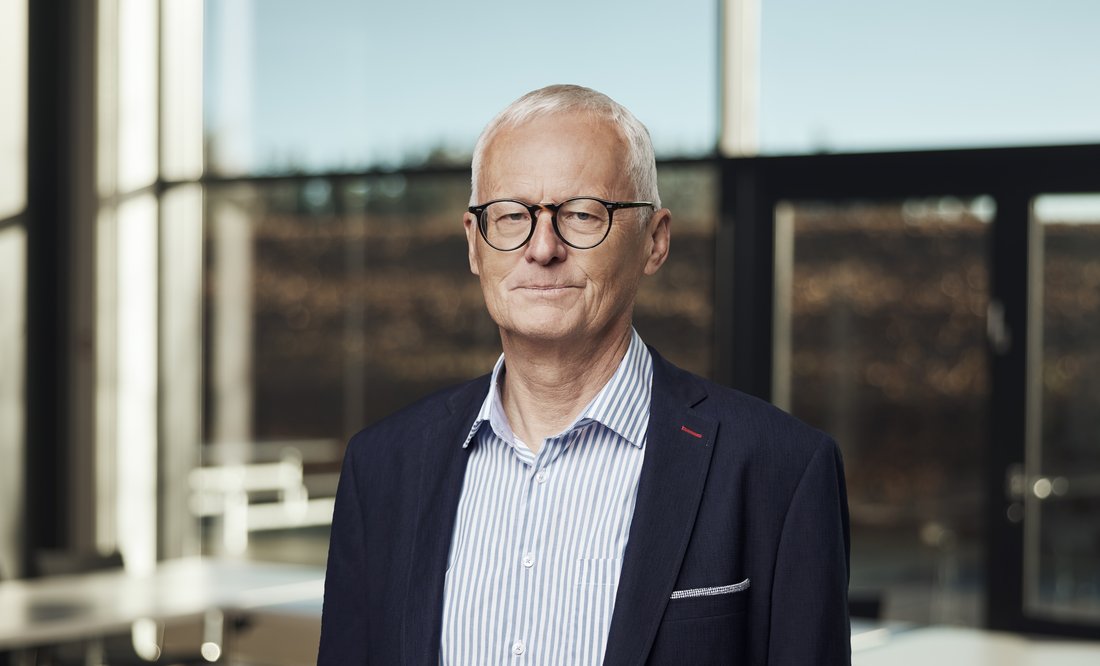 ASBJØRN BØRSTING
VICE CHAIRMAN
Born 1955 (m)
Entered 2014
28,844 shares
Independent with respect to the recommendations
Management functions
DAKOFO-Dansk Korn og Foder
Danske Sortsejere
Board functions
Den Europæiske Foderorganisation (FEFAC) (CH)
Det Nationale Bioøkonomipanel (CH)
Wefri A/S (CH)
Crop Innovation Denmark (CH)
Copenhagen Merchants Holding A/S
Danæg amba
Karl Pedersen og Hustrus Industrifond
Promilleafgiftsfonden for Landbrug
Danhatch Special A/S
Competences
Strategic international management experience
Purchase, sale and merger of companies
Agricultural expertise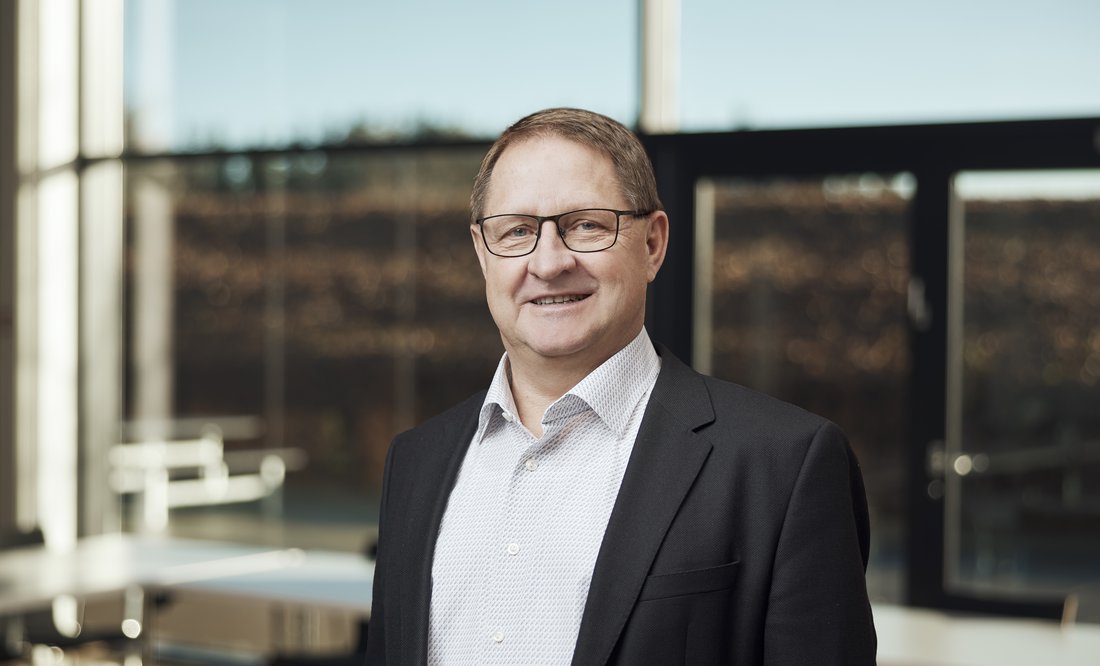 JENS BOLDING JENSEN
BOARD MEMBER
Born 1963 (m)
Entered 2013
10,097 shares
Independent with respect to the recommendations
Management functions
Jørgen Schou Holding A/S
Schou Republic A/S
SFI Kredit A/S
and others
Board functions
Schou Company A/S (BF)
(and affiliated subsidiaries)
Jørgen Schou Holding A/S
Schou Republic A/S
Schou Grand Family Invest A/S
and others
Competences
Strategic international management experience
Purchase, sale and merger of companies
Strategic financial management
Audit and internal controls
Corporate governance (legal framework and requirement)
Strategic planning and risk management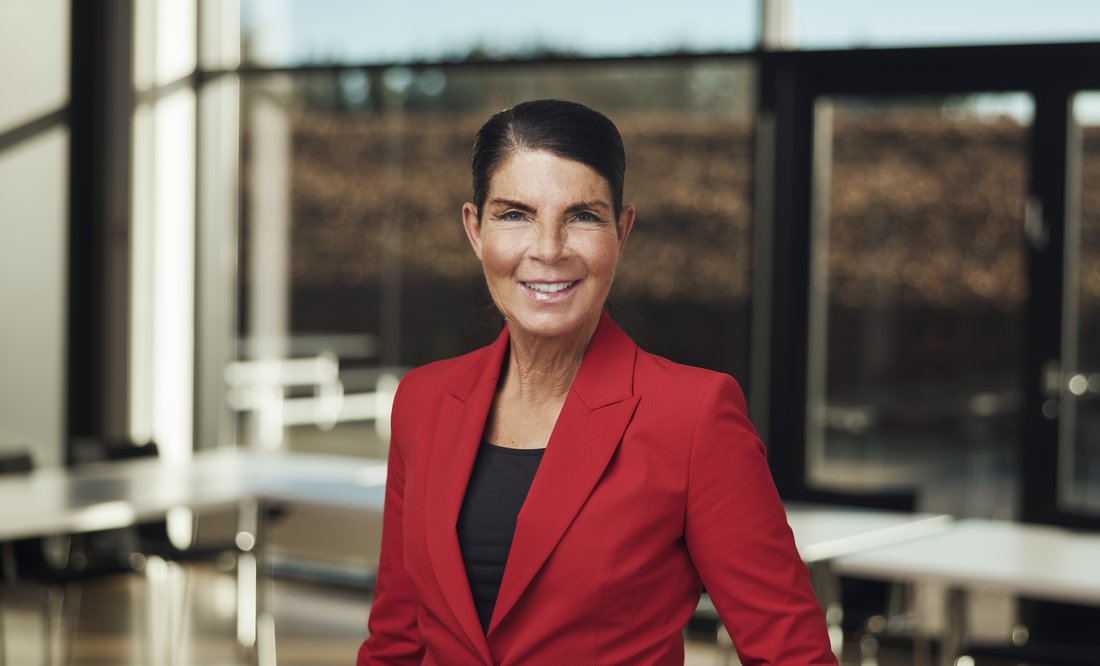 KARINA BOLDSEN
BOARD MEMBER
Born 1968 (f)
Entered 2020
2,899 shares
Independent with respect to the recommendations
Management functions
Rådgivningsvirksomheden Karina+
AROS BOARD Bestyrelsesnetværk
Ledernetværket 24H For Executives
Board functions
Aarhus Business College (CH)
Campfire & Co. (CH)
DKPU (CH)
Aalbæk Badehotel (CH)
Property Advice (CH)
Himmerlandskød A/S
Invita Randers A/S (CH)
FUMAC A/S
and others
Competences
Strategy, development of organisation, management and HR
Digitalisation and business development
External communication and branding
Crisis management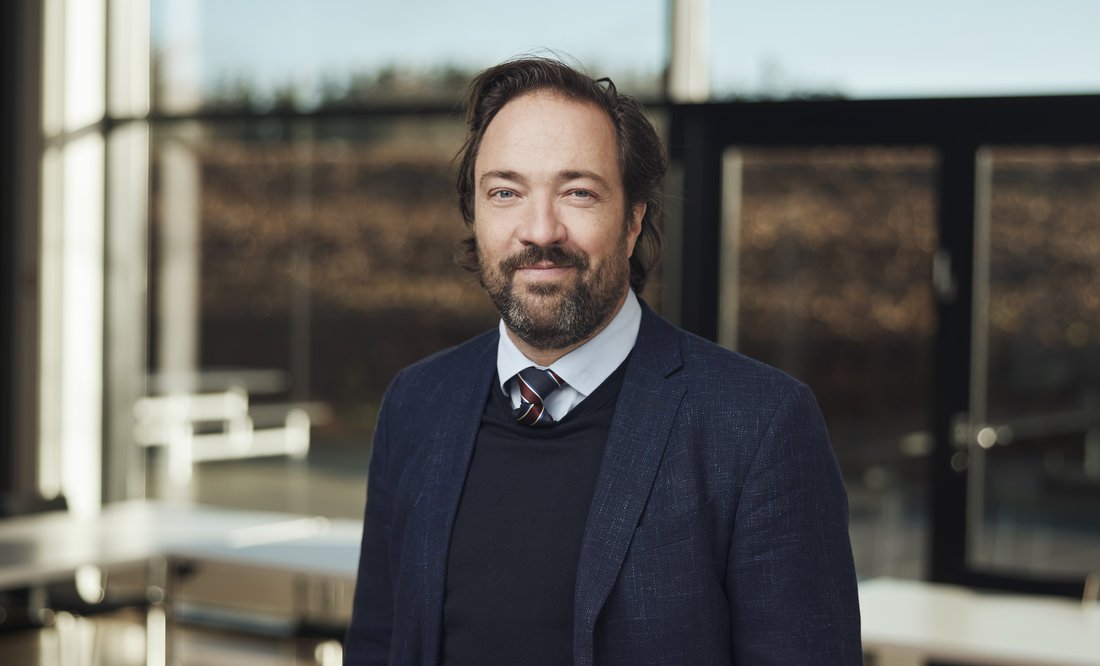 BENDT WEDELL
BOARD MEMBER
Born 1975 (m)
Entered 2020
1,320,829 shares
Independent with respect to the recommendations
Management functions
Wefri A/S
VICUS Invest ApS
Weko Equity A/S
Nitra ApS
Frijs ApS
and others
Board functions
Jera Capital A/S (CH)
AIC A/S (CH)
Lensgreve Karl Wedells og Comtesse Agnes' stiftelse (CH)
Patriotisk Selskab (VC)
Danhatch Special A/S (VC)
Dansk Skovforening
WekoAgro Machinery
and others
Competences
Purchase and sale of companies
Agricultural expertise
Business development, incl. production development
Branding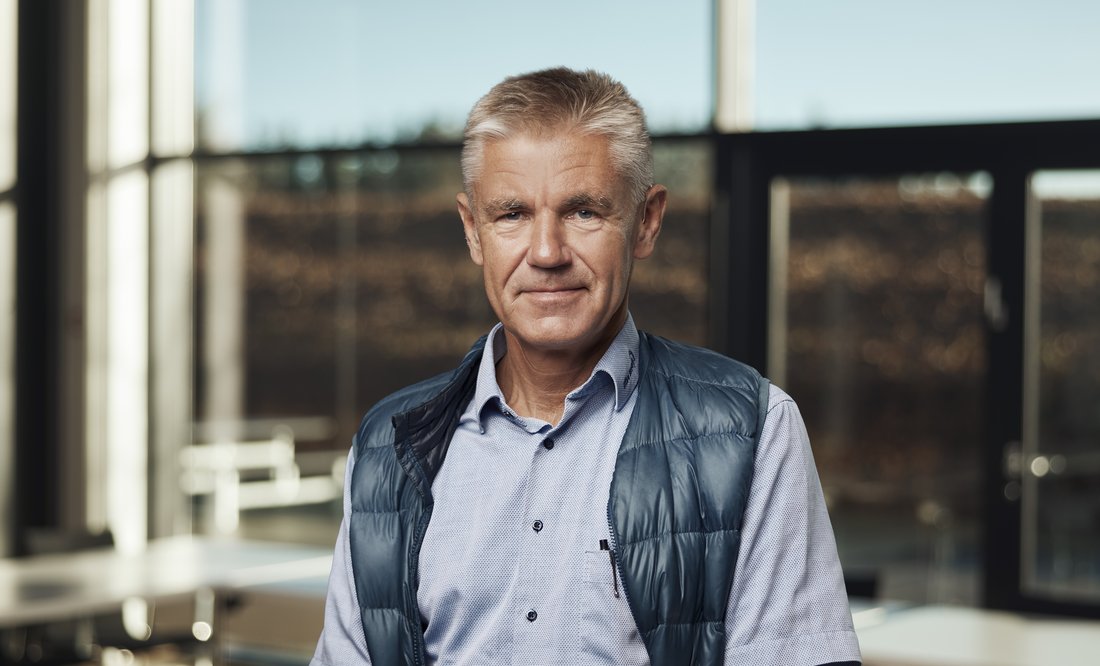 CLAUS EWERS
BOARD MEMBER
Born 1962 (m)
Entered 2022
197,758 shares
Independent with respect to the recommendations
Management functions
Brdr. Ewers Holding ApS
Sønderborg Korn ApS
and others
Board functions
DUI Holding (CH)
RPMA (CH)
Scandinavian Farms Pig Industries
Fortin Madrejon
Bluetown
Eegholm
Front Piglets
Lauegaard
and others
Competences
Purchase and sale of companies
Agricultural expertise
Business development, incl. production development