FirstFarms Gabčíkovo s.r.o.
We operate 1,550 hectares of agricultural land in Trnava county in the South of Slovakia, close to the river of Donau. The areas are in a continental climate zone with variable soil type on almost every field. Old riverbeds, which are divided by canals and forest, give the perfect conditions for production of maize, barley, wheat and rape seed. All the fields are located in Dunajská Sreda region around Gabčíkovo.
Facts about FirstFarms Gabčíkovo
Agricultural land: 1,550 hectares
Main crops: Wheat, maize, rape seed and barley
Sales crops: 5,000 tons / year
Crops for feed: 6,000 tons / year
Silo capacity: 12,000 tons
Storage capacity: 5,000 tons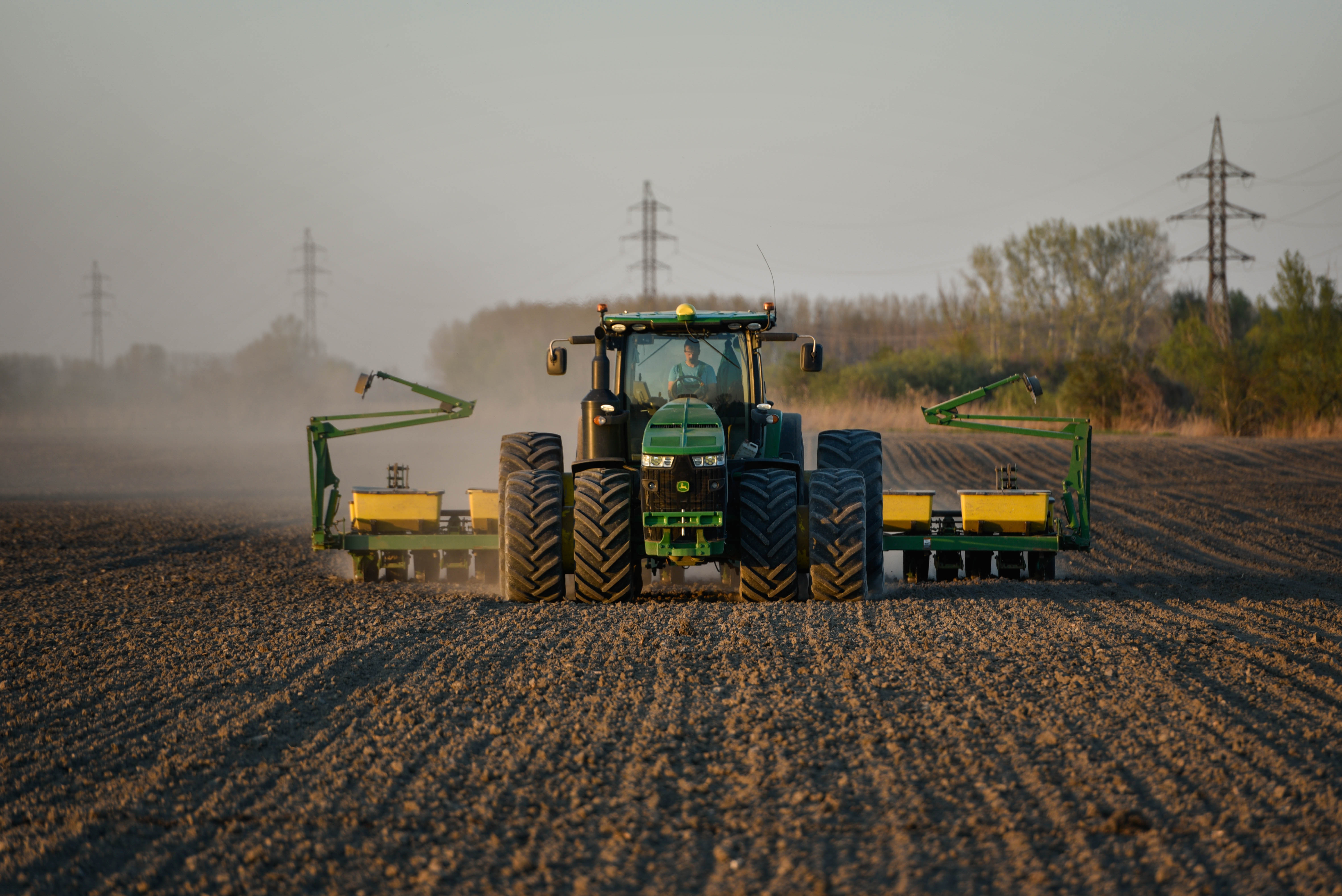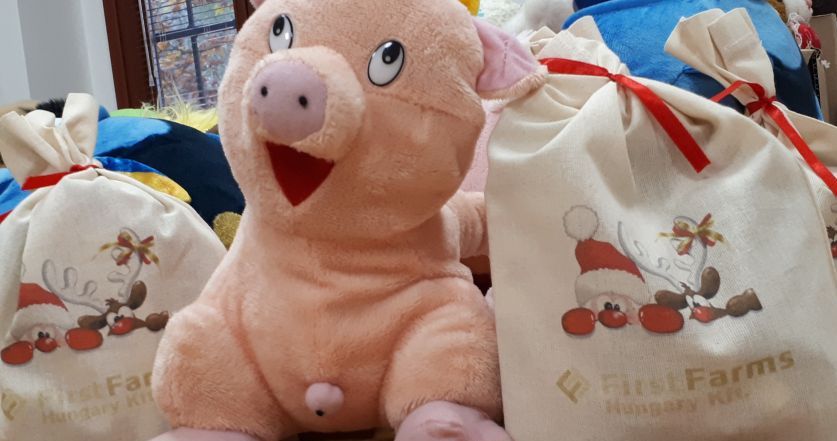 Employees at FirstFarms Hungary Kft. collected chocolates, candy and toys for kids in need .
Read more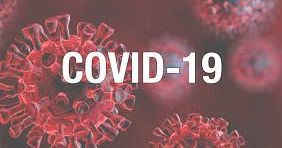 The COVID-19 situation has evolved further and we are dealing with a significant global challenge.
Read more