The company became a part of FirstFarms A/S in the summer of 2020. The company is a land development company with trade and storage facility and without crop production.

We own 2,430 hectares of agricultural land in the Satu Mare area in Northwest Romania. The land is located in a very fertile area with potential for high yields on crops.
Facts about AISM
Agricultural land: 2,430 hectares (1,973 in Satu Mare and 457 in Bihor)
Silo capacity: 6,000 tons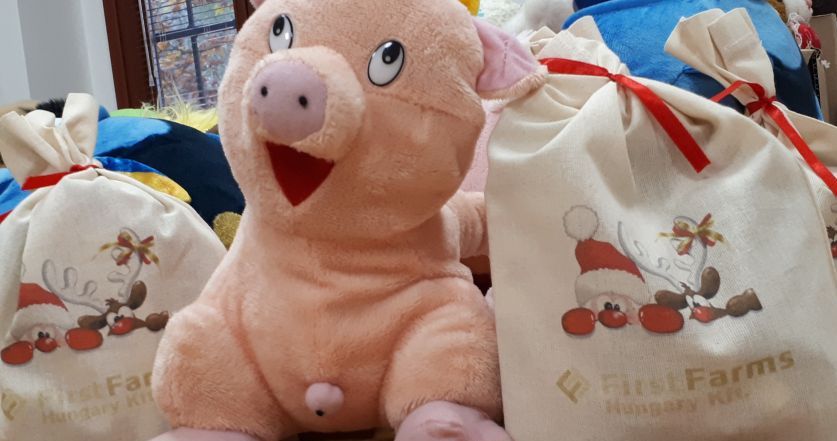 Employees at FirstFarms Hungary Kft. collected chocolates, candy and toys for kids in need .
Read more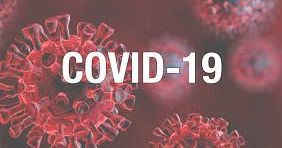 The COVID-19 situation has evolved further and we are dealing with a significant global challenge.
Read more
AISM s.r.l.
Str. Corneliu Coposu, Nr. 2, Et. 3, Ap. 21
Jud. Satu Mare
Romania
COO: Bjarne Maj; bjm@firstfarms.com